Collections of the brands
Shop from The Binary Collection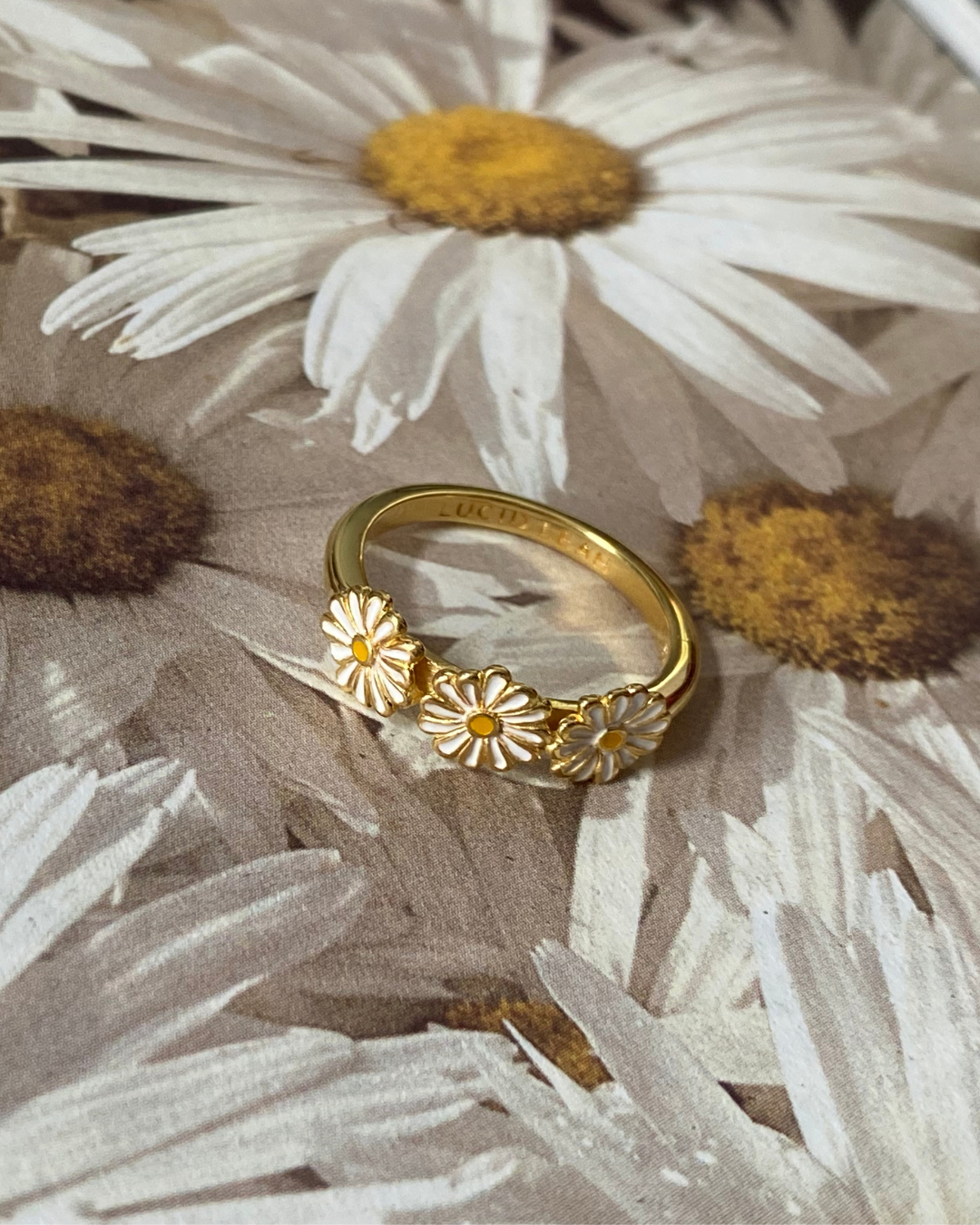 This just in
Lucid Leah
Lucid Leah was founded by Lisa Bouwmeester in 2021 after a career in the fashion industry. Confronted by the amount of waste and inequality that goes into creating fashion collections, Bouwmeester decided to launch her own ethical and sustainable jewellery brand which puts the planet first, with a focus on recycling and reusing materials, supporting local communities and giving back by donating to environmental and social projects.
"The Earth is what we all have in common."
So lets fight for it together.
In the form below you can contact us for feedback, suggestions, questions.