Our circular mission
Make sustainability the rule, not the exception 
With our social marketplace for conscious fashion. We want to fuel the shift from the fast fashion economy to an eco-friendly economy.
By helping consumers easily navigate in their sustainable journey and by giving conscious brands the boost that they need.
Sustainability
Sustainability standards coming soon!
Sustainability is quite an ambiguous term, which is used in several different ways and does not say much. Thus, we are looking into research-based sustainability criteria to develop a system where the brands will be rated on several sustainability categories. So it is clear for the customer at the first glance if they brands passes our sustainability standards.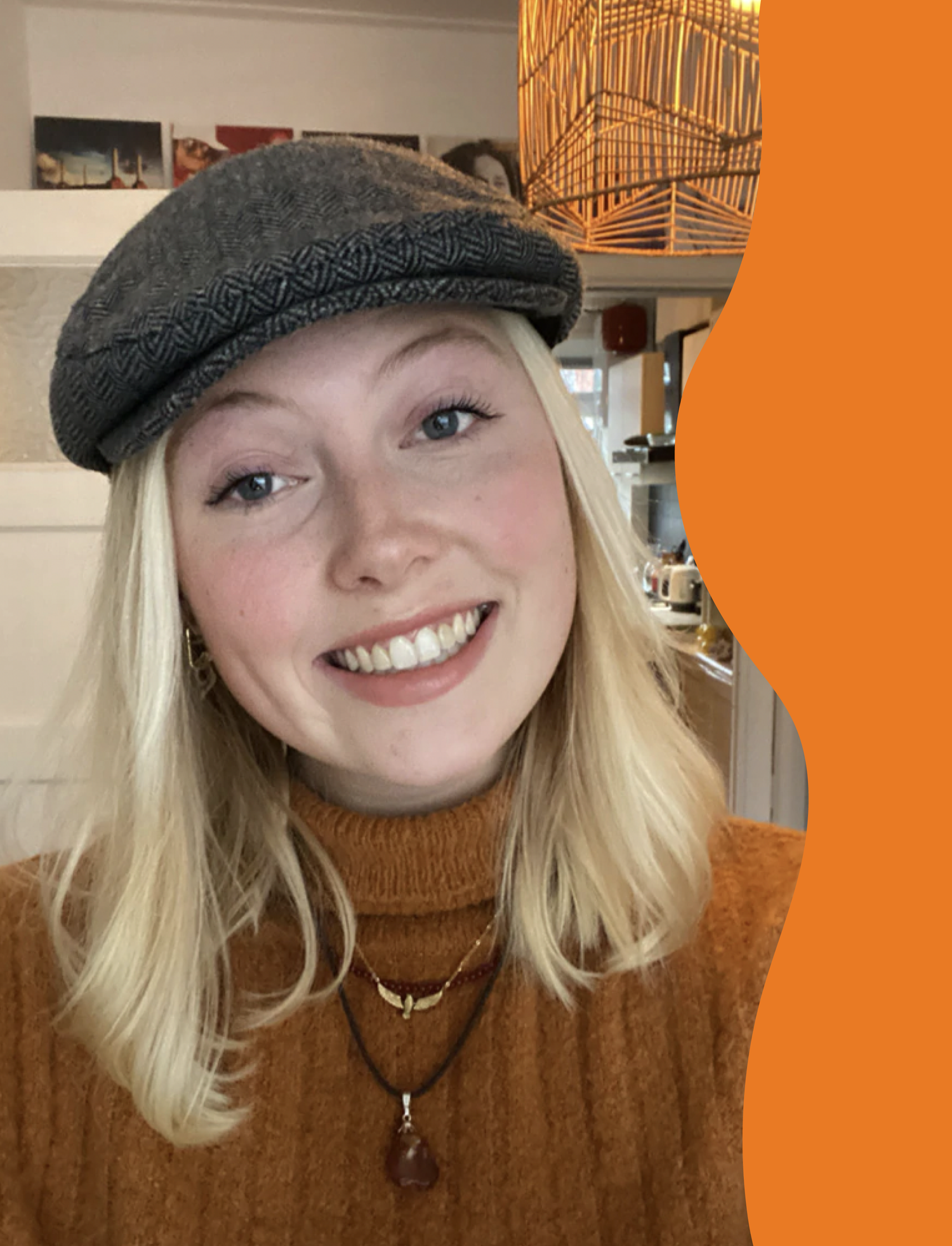 Behind Circle Collective
I am Ireen. After graduating in the summer of 2021, I found myself bursting with ideas about how to achieve a more eco-friendly economy. I personally believe that a growing economy and taking care of the planet can go hand in hand. But therefore, we need to drastically change our ways of consuming and change the systems we are in. With my business background and my passion for fair clothing, I decided to turn my words into deeds and founded my own company: Circle Collective.
I feel passionate to try and change the way we create and consume fashion. Obviously, saving the environment is not something I can and want to do alone, it is a team effort. Hence, I am looking for people that feel motivated to work towards this goal with me!
If you're interested, get in touch!
Join the team